Environmental Justice
BMPC offers opportunities to explore the ways that we, as Christians, can promote environmental stewardship and the care of God's creation. Through our Environmental Justice Committee, we offer educational instruction, promote environmental awareness, and engage in efforts to help green the BMPC campus. This committee founded and is engaged in the efforts of the Main Line Interfaith Green Group, an ongoing environmental stewardship movement. It also brought environmental scientist Pieter Tans and environmentalist and author Mary Pipher to our church last year to speak about climate change and healing the earth (both pictured above).
---
Join the Environmental Justice Committee on Wednesdays in April at the Bryn Mawr Film Institute at 7 p.m. for three films that look at our world from a perspective often different than our own and consider the impact humans have on creation. Following each movie, a local expert will lead talk-back discussions on movie content, questions and observations.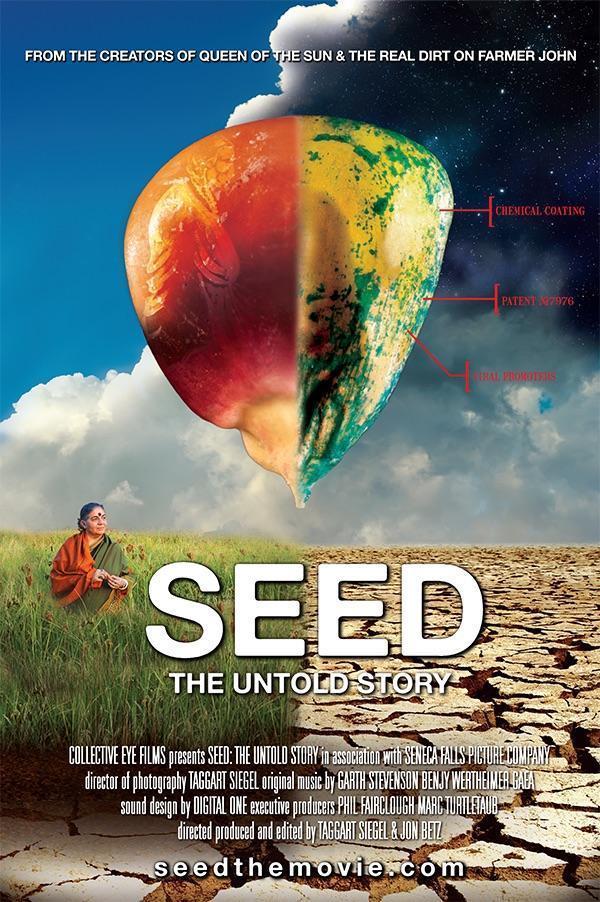 Seed: The Untold Story - Wednesday, April 12
Few things on earth are as miraculous and vital as seeds. Worshipped and treasured since the dawn of humankind, these subtle flecks of life are the source of all existence. They feed us, clothe us and provide raw materials for our everyday life. Yet in our modern world, these gifts of nature are in danger.
Seasons - Wednesday, April 19
From the directors of Winged Migration, we learn that even with our climate-controlled environments and our avoidance of the great outdoors, our long-shared history binds us to nature, and nature to human kind. The awe-inspiring footage captures the poetry, humor and drama of wildlife, and asks us to consider the cause of our more recent weather disruptions.
This Changes Everything - Wednesday, April 26
Inspired by Naomi Klein's book of the same name, this movie was filmed over 211 shoot days in nine countries on five continents over four years. This Changes Everything is an epic attempt to re-imagine the vast challenge of climate change through the lens of seven powerful portraits of communities on the front lines of our changing planet.
For more information, contact This email address is being protected from spambots. You need JavaScript enabled to view it..
Save
Save
Save